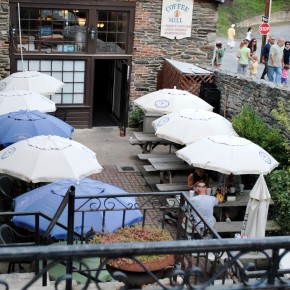 Coffee Mill is a small deli in Harpers Ferry, West Virginia. The store serves specialty coffee, espresso, sandwiches, salads, soups, frozen custard and candy. There are lot of seats on the back of restaurant and the front facing main street serves ice cream during the summer. Address; 101 Potomac Street Harpers Ferry, West Virginia 25425 Phone: (304) 535-1257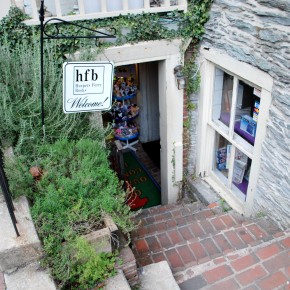 Harpers Ferry Books is the only bookstore within the Harpers Ferry Historic District. It's located in the basement, so it's a little hard to see from the road. I've been in this place a few times and its a neat place to check out after exploring the town.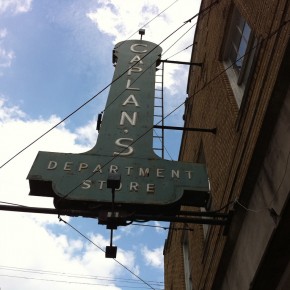 Caplan's Department Store was moved in the last few years to Historic Savage Mill. It is now known as Caplan's Auction and Appraisal Co. The sign remains at the original location, but now houses Sweet Elizabeth Jane. The below gallery is what Caplan's used to look like back in 2011.