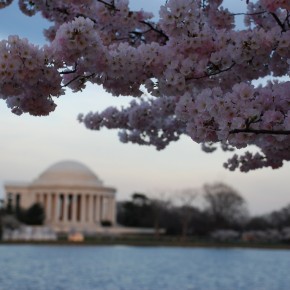 The National Cherry Blossom Festival commemorates the Cherry trees given by Mayor Yukio Ozaki of Tokyo in March 27, 1912 to the District of Columbia. In Japanese culture, Sakura flowers (otherwise known as Cherry flowers) are deeply embedded in Japanese art and tradition symbolizing the arrival of Spring.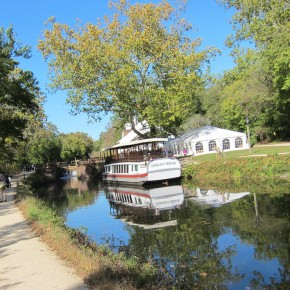 The Great Falls Park is located along the banks of the Potomac River between the states of Viginia (Fairfax) and Maryland (Potomac). It is a part of the National Park Service (NPS) and George Washington Memorial Parkway. The park is roughly around 800 acres which includes one of the oldest canals in the United States (U.S.). The Patowmack Canal is the first canal in the US that used locks to raise and lower boats. The park charges a small entrance fee of $5 per car...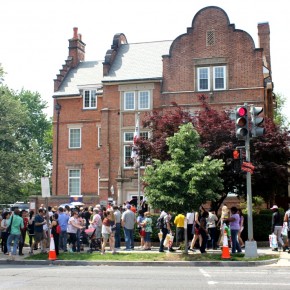 Washington, DC is home to 176 embassies for diplomatic missions from countries around the world and groups like the European Union. Many embassies hold open house and cultural events throughout the year. These events include wine tastings with traditional food as well as art, photography, and music shows. The best way to visit the embassies is to come during the Passport DC events that are held in May each year. During the Around the World Embassy Tour and Shortcut to Europe days, more than 60...